Current vacancies and unsolicited applications
Why not apply now!
We are always on the lookout for fully committed, responsible and competent specialists; capable of adding their contribution as part of the daily family business we run. See current vacancies here.
Not seen anything that suits you? You can still send us an unsolicited application.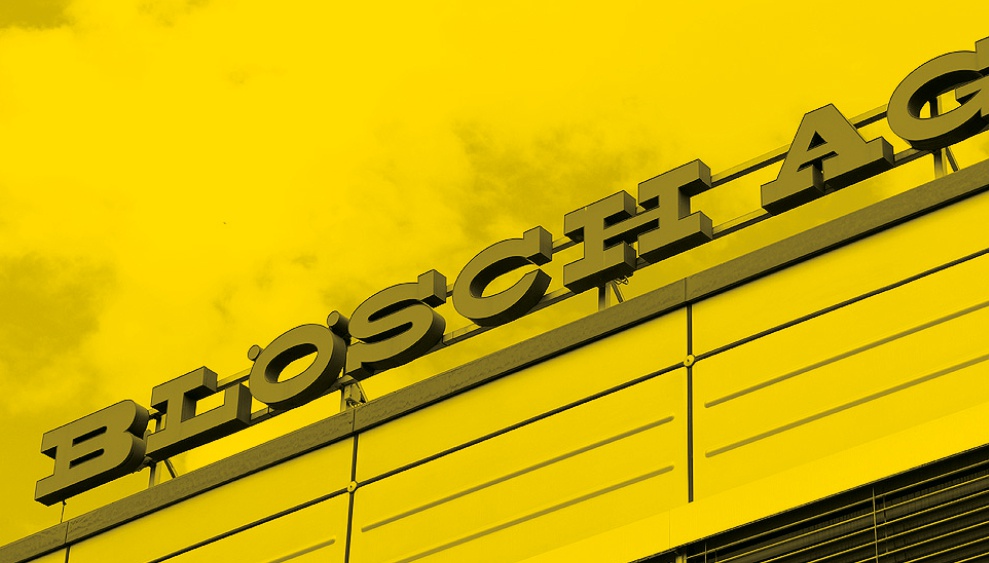 Product Manager (h/f, 100%)
Afin de renforcer notre division Industrie Horlogère, nous recherchons pour entrée en fonction de suite ou à convenir un(e) Product Manager (100%). Intéressé? Pour en savoir plus, consultez notre offre d'emploi.