Current vacancies and unsolicited applications
Why not apply now!
We are always on the lookout for fully committed, responsible and competent specialists; capable of adding their contribution as part of the daily family business we run. See current vacancies here.
Not seen anything that suits you? You can still send us an unsolicited application.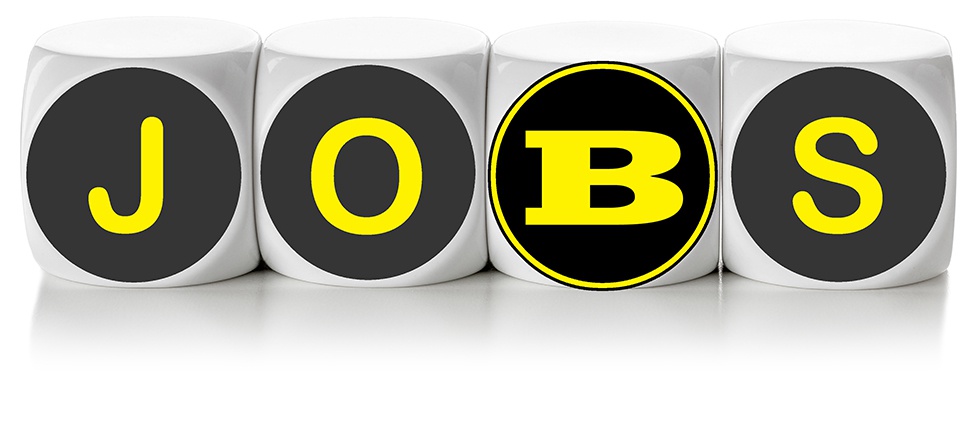 Unsolicited applications
We are always looking for new specialists. You can fill out an online application form (see link). We are looking forward to receiving your application.
Sales Administration / Internal Sales Representative (60-100%)
We are looking for a motivated employee to join our team in Grenchen (SO) to start by 01.08.2021 or
by agreement. Interested? For more information, consult our job offer. We look forward to receiving your application exclusively via our application portal: https://www.cvmanager.ch/career/bloesch